With little other information available, we came across this amazing VW Beatle that looks like the VW wedding cars that were made here in mexico during the 70`s. Whomever made it did a nice job on the metal work.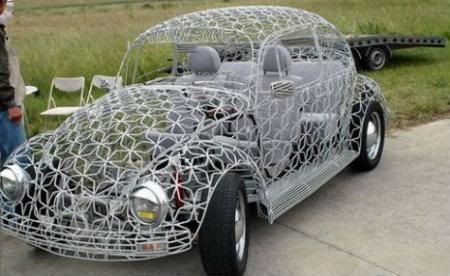 The gas tank is above the engine in this particular car. It is an aluminum cylindar above the cooling fan.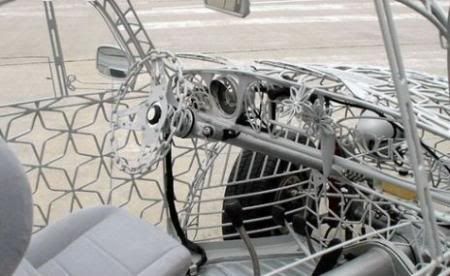 Some other "freak bugs" can be found HERE.