Have a hankering for those skeletal looking flying contraptions of yesteryear? Look no further. These amazing photos fill in the gaps between then and now.


Magnificent Flying Machines

Backin the early days of air machines, anyone with a dream, a few bucks, and brass nuts, could build something in their garage that might revolutionize transportation. Here are some of the imaginative things that some of those ealry inventors came up with.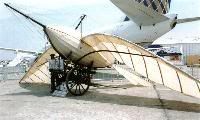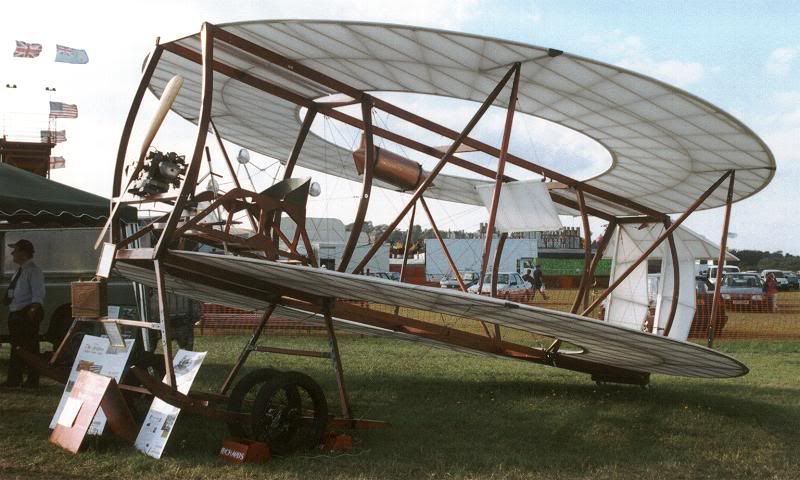 Pentavista Digital Imaging has a fantastic gallery of early flying machines, some dating back to 1856
See all the rest HERE.