Wink People Search is offering something rather unique. Wink allows you to search across multiple social networks for old friends, people with similar interests or the right job qualifications, celebs, musicians and other famous people. Currently they are only set up to search MySpace, LinkedIn and Bebo, but they plan to expand.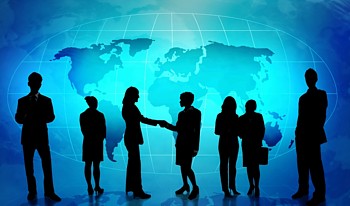 Wink People Search currently searches over 100 million profiles across MySpace, LinkedIn and Bebo, and will be adding new sources constantly. Several others are already on the way. Wink users are helping prioritize which sources to include next – you can vote here. To vote for social networks you'd like to see included, just click the thumbs up.
Wink provides a unique way to find friends that share your interests on-line. By searching across multiple social networks, for the first time, people have one place to find new friends, discover new interests and stay connected across many social networks. More than just a name lookup, Wink People Search also provides several ways to search for people by their interests, affiliations, general location, musical tastes, age and occupation, and more.
Click here to try out Wink People Search.