It seems like most of America has watched the hit television shows Deal or No Deal or American Idol at one time or another, and the shows have also introduced many of those viewers to the commercial applications of short message marketing.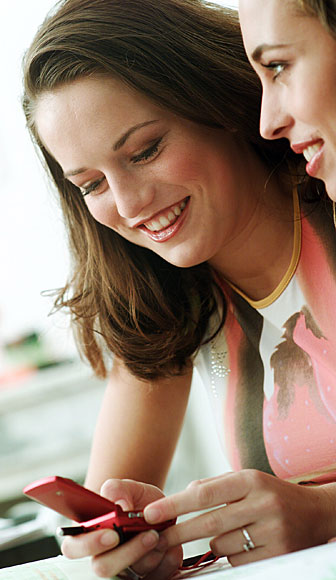 Watching American Idol, millions of viewers became accustomed to voting for their favorite singers by text-messaging short numeral sequences.
Deal or No Deal has taken the process one step further by giving viewers the opportunity — for 99 cents a call — to actually participate in a simple version of the game by entering short codes into their cellular provider's text message service. Participants with the correct number are entered into a $10,000 sweepstakes, with the grand-prize winner announced at the end of the show.
Not only is participation substantial (exact figures have not been released), the show is moving the demographics of short message marketing beyond its young/urban early-adopter phase.
Most consumers who use short message codes for purchases and promotions are between the ages of 13 and 34, but Deal or No Deal and similar shows are changing that.
"They're driving a lot of consumer adoption around premium short codes and doing a lot to educate the consumer on the opportunities available," Laura Marriott of the
Mobile Marketing Association
(MMA) told
Telephony Online
.
According to
M:Metrics
, only a small percentage (7%) of US mobile phone users have responded to short message code advertising, and only 2.5% have participated in games or contests.
Still, the market is growing.
The MMA reports that as of mid-2006, cellular customers were sending 10.2 billion text messages a month — up from seven billion a year earlier — including peer-to-peer, or traditional friend-to-friend, text messaging.
Via eMarketer