Those folks over at Worth 1000 have come up with a contest to show off some unlikely celebrity mug shots. Ya gotta see these!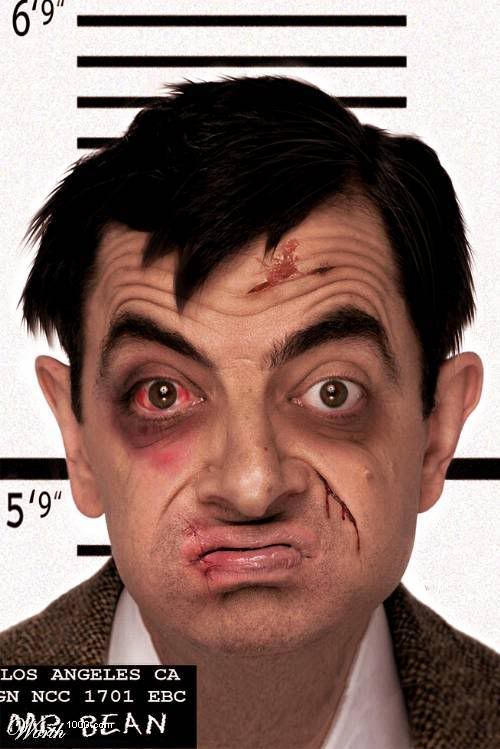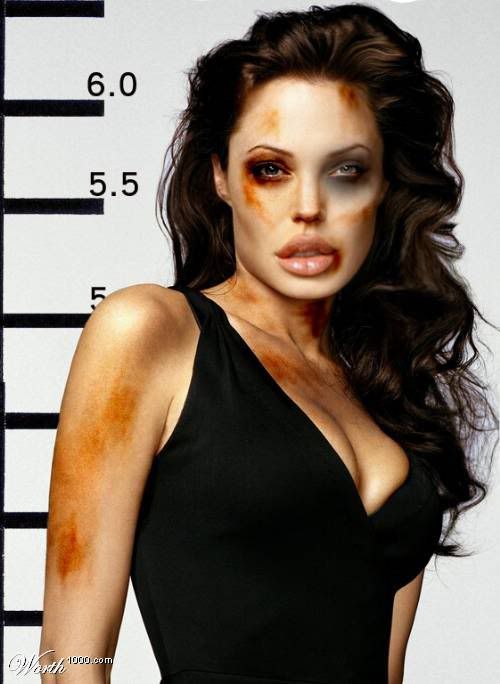 Don't mess with Angelina!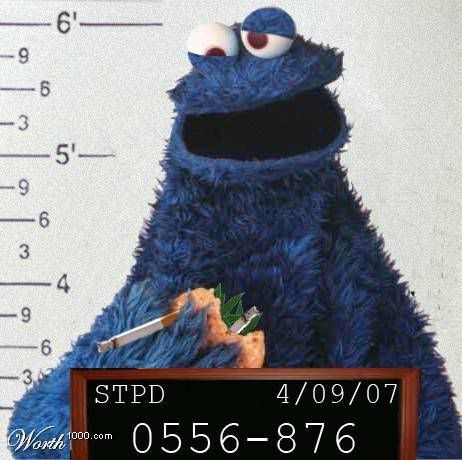 Carrie Underwood should heal up nicely…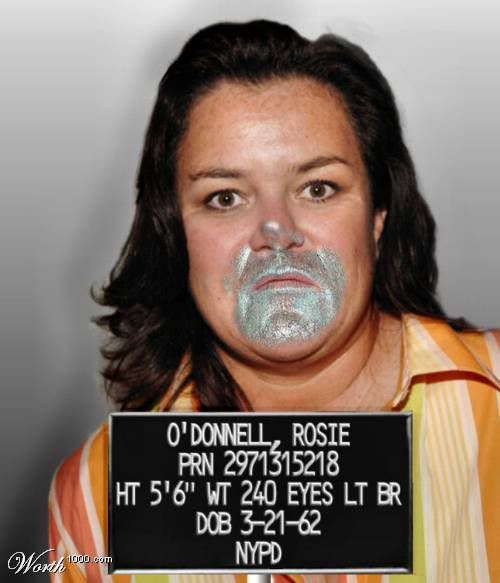 Rosie has a big mouth, but who would have thought she would be a huffer too?
See them all here.