One out of every five adults in Shenzhen, South China's Guangdong Province, suffers from mental problems, according to a government-sponsored survey.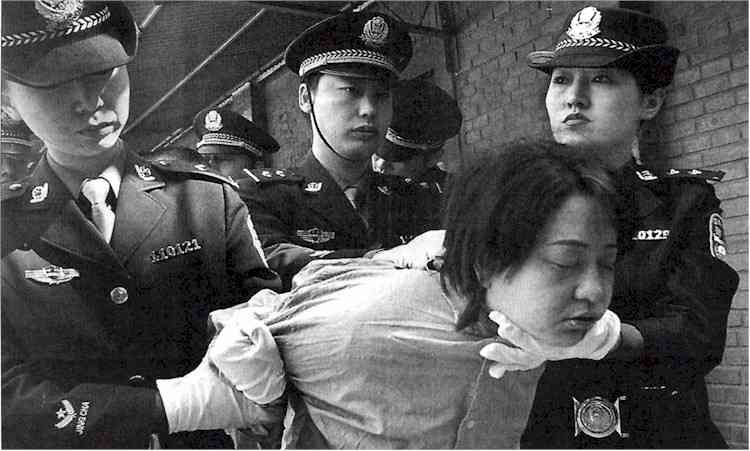 The survey covered more than 7,000 people aged 18 or above, of whom 21 percent said they had experienced psychological difficulties at some stage of their lives and 17 percent said they currently have mental problems, according to the municipal health department.
But the definition of "mental problems" is not clear. If the term is construed in a broad way to cover worries and anxiety of all kinds, then the figures are scarcely remarkable.
Despite this, health experts insist that the stress of modern life is taking a heavy toll on people's peace of mind.
The respondents included permanent residents and migrants across a broad social and economic spectrum.
"If the same ratio applies to all residents, it would mean 1.64 million of the total 7.77 million adult population in Shenzhen have mental problems sometimes in their lives and 1.34 million of them need counseling right now," the document said.
The survey was jointly sponsored by the municipal departments of health, public security, civil affairs and labor and social security. Psychologists from Peking University provided technical guidance.
Despite the staggering number of people with some kind of mental or emotional problem, Shenzhen, a city of migrants that has prospered with China's reform and drive to "open up", has a severe shortage of professionals to help them tackle the crisis, according to Dr Lin Xiongbiao, director of the city's psychological crisis intervention center.
"We have no more than 400 certified counselors, much less than what is needed for the stressed-out population," he said.
Meanwhile, Shenzhen hospitals have only 10 percent of all the psychiatrists needed to ensure citizens' mental wellbeing, Dr Hu Jize, president of Kangning Hospital, said.
"Experts say there should be at least one psychiatrist for every 10,000 people, which means Shenzhen needs nearly 1,000 but we have only around 100," he said.
The stress of living in a highly competitive and fast-paced society is perturbing a growing number of Chinese. The Ministry of Health claims about 16 million people in China suffer mental disorders, but experts claim up to 100 million including at least 30 million youngsters may suffer from some kind of mental or psychological discomfort.
Via China Daily