There are important days to remember – Independence Day, for instance – but the calendar has a lot of less well-known celebrations you might not want to miss.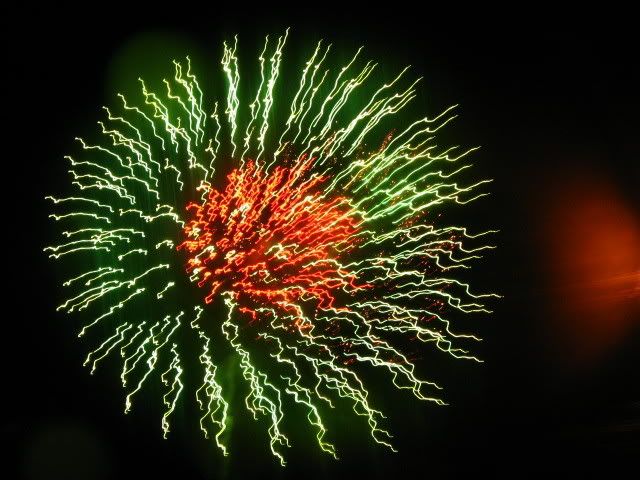 National Bikini Month (July) – The itsy bitsy-teenie-weenie two-piece bathing suit made its debut July 5, 1946, at a Paris fashion show, and was named for the Pacific atoll where the U.S. tested nuclear bombs. Check out its history at en.wikipedia.org/wiki/Bikini and use the month to remember Brigitte Bardot, Ursula Andress and Raquel Welch's fur bikini in the 1966 camp classic One Million Years B.C.
National Horseradish Month (July) – It makes sense: July is hot and so is horseradish. For 3,000 years, the spicy root has been used as a condiment, an aphrodisiac and a medicinal herb. And if you dye it green, it goes great with sushi – and it will clean out your sinuses like a bottle brush. Hooy! In the U.S. alone, an estimated 24 million pounds of horseradish roots are harvested annually. Check out more at www.horseradish.org.
Smart Irrigation Month (July) – According to the Irrigation Association – yes, there is such a thing – most homeowners over-irrigate their lawns by 30 percent. They set aside the month for you to evaluate your water usage and suggest you save water and money by matching your water and grass needs. Check out their Web site at www.irrigation.org.
Also – Don't forget these noteworthy anniversaries:
• Amelia Earhart disappeared (July 2, 1937) – Aviatrix tries to circumnavigate the globe, but after making 22,000 miles, her airplane vanishes, 7,000 miles from her goal, and is never found.
• Rube Goldberg born (July 4, 1883) – Cartoonist famous for creating silly but elaborate nonsense machines.
• John Hus burned at the stake (July 6, 1415) – Czech religious reformer runs afoul of the authorities.
• Lennon meets McCartney (July 6, 1957) – 15-year-old Paul McCartney discovers 16-year-old Quarrymen bandmember John Lennon. Legend ensues.
• Lincoln assassination conspirators hanged (July 7, 1865) – Lewis Payne, David Harold, George Atzerodt and Mary Surratt executed for planning the death of popular president.
Via: azcentral.com