You won't actually find these on any store shelves and you should be darn happy!

This was the pitch from Worth 1000, "What is the worst holiday album you can imagine? Bagpipe covers of favorite Christmas Carols? A Yoko Ono/Bjork Hannukah collaboration? An audiobook of Fran Drescher reading the Grinch Who Stole Christmas? Or an album of extended dance remixes of the Little Drummer Boy?
In this contest, we ask you to create cover art for the worst holiday album ever conceived. We're looking for bad albums, not bad cover art. Show us what you've got!"
Here are a few of the choice cuts…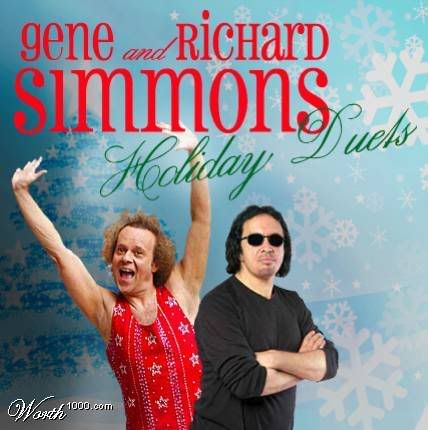 This one was our favorite!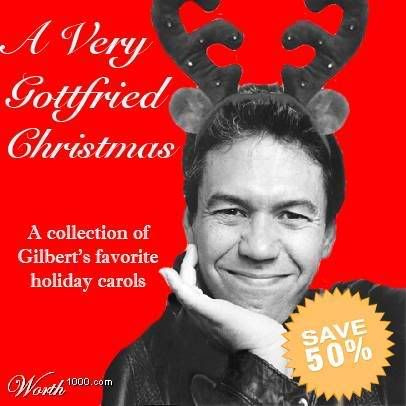 Oh glorious Gilbert!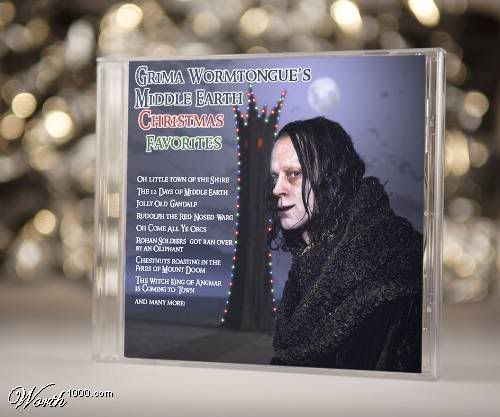 You may remember Grima Wormtongue from The Lord of the Rings: The Two Towers.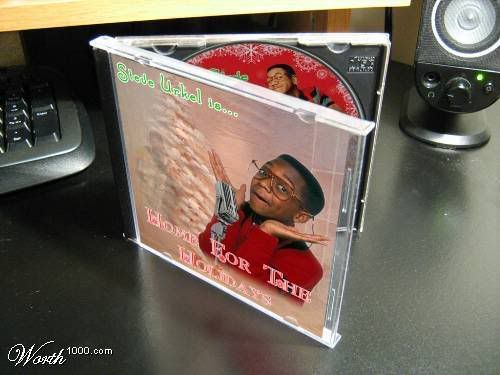 Bring the joy and laughter of one of the 90's most memorable characters into your homes and hearts this season with Steve Urkel's Home For The Holidays.

Enjoy the musical stylings of Fran Drescher (The Nanny) and Vice President Dick Cheney.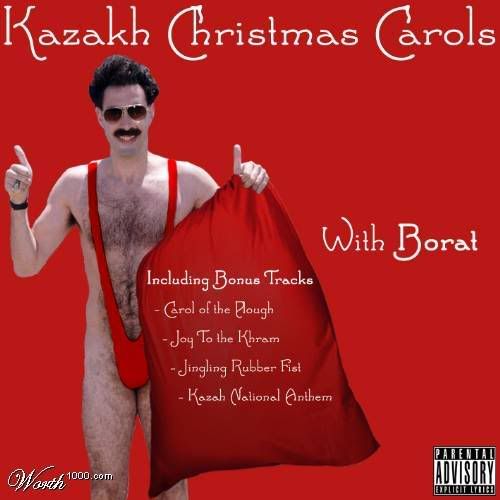 And you thought the albums before this one was hideous.
Link to em all (yes, there are more).