A Quebec man has sold the "magnificent" two-metre-high snowbank in front of his home on EBay for $3,550, less than two weeks after putting it up for sale – to a buyer who plans to use it for a snowball fight with his family.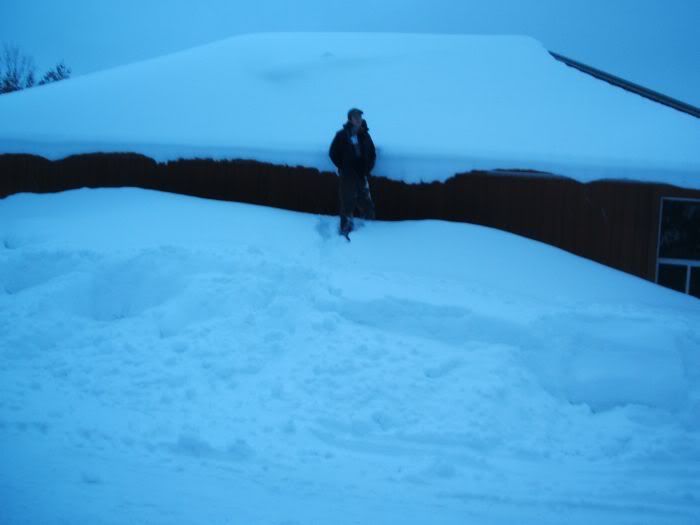 But first the snow salesman had to endure a media storm, a flurry of bids and a winning offer that turned out to be a hoax.
The proceeds will go to Operation Enfant Soleil, a Quebec charity that supports children's hospitals in the province.
The winning bidder, Claude Fraser, said he and his family bought the snowbank because they make an annual donation to a charity and hadn't decided on one for this year.
via Spluch