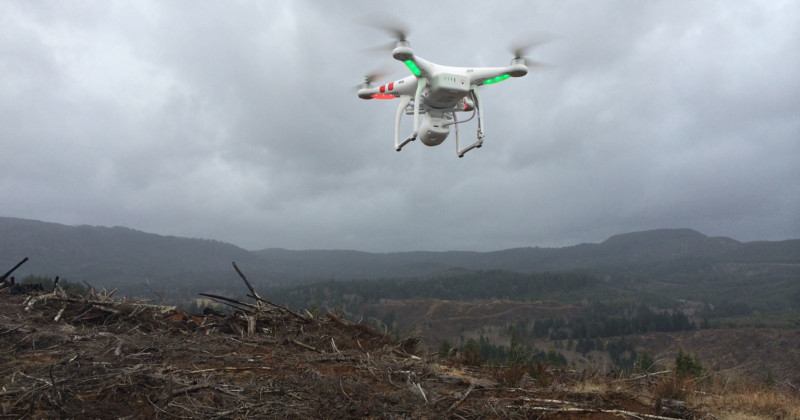 DJI Technology Inc, the largest civilian drone maker, is claiming in a new study that "59 lives have been saved by civilian drones in 18 different incidents, with one life a week being saved by drones on average."
The study was published on March 14, 2017, and is based on reports in the news. The majority of the rescues have occurred in USA and China, although instances have occurred in Canada and Turkey as well.
One third were saved by civilians using their hobbyist drones and not by emergency personnel, showing their far-reaching abilities. 31 lives were saved during floods, as drones spotted missing people and delivered rescue ropes and life jackets. 19 missing people were found on land, on terrain ranging from swamps to mountains to snow banks. 9 more people were rescued off beaches or in boats.
Continue reading… "Drones Are Saving One Life Per Week, DJI Study Finds"