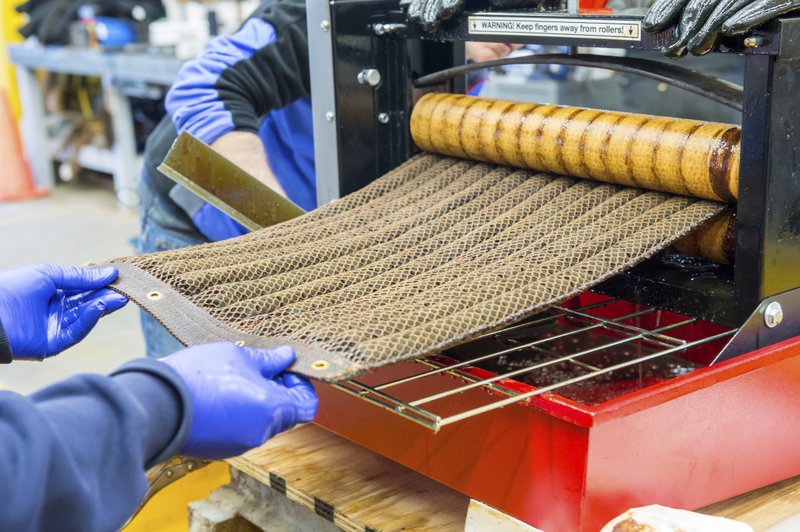 Federal researchers have created a new tool to clean up oil spills by tinkering with the kind of foam found in seat cushions.
The modified foam can soak up oil floating on water and lurking below the surface, and then can be repeatedly wrung out and reused, the researchers say.
It "just bounces back like a kitchen sponge," said co-inventor Seth Darling, a scientist at the Argonne National Laboratory near Chicago.
Continue reading… "Scientists tweak seat cushion material to clean oil spills"