By Caroline Delbert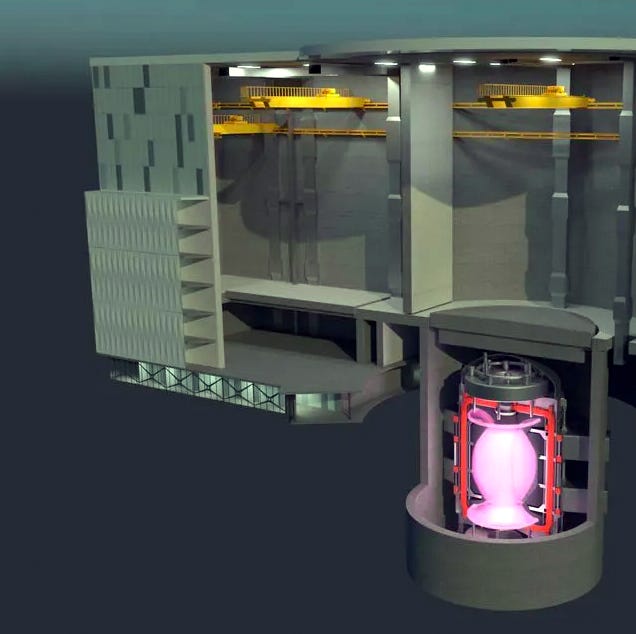 Like future Olympic Games, the first nuclear fusion power plant site is being chosen a decade in advance.
Coverage of fusion experiments ignores that these plants will also have staff, security, and more.
Fission likely causes far worse "meltdowns," but there are still big safety questions to answer.
In the U.K., energy developers are making plans to choose a site for the world's first fusion power plant. As with most fusion projects, this milestone is likely at least a decade away, and the site in question will be less than one half square mile—not exactly a high bar to clear, though complicated by its need to be adjacent to the existing grid.
Continue reading…

"The World's First Nuclear Fusion Power Plant Is Coming"